Cloud engineering
We deliver Cloud Services Suite™ using cloud native development, application outsourcing and IT ecosystem optimization
Get IT work for your business, not the opposite!
We take the best from our experience working for other clients, analyze it, tailor it and measure it against your company's demand, business and IT needs. In this designed landscape, we assist your legacy IT operations to adapt to new reality, just like your business is adapting to it. Not only that we can build a compatible code that unifies your legacy systems, we also provide subject matter experts' guidance and insights into a full-stack experience to widen the horizons and your vision into the future.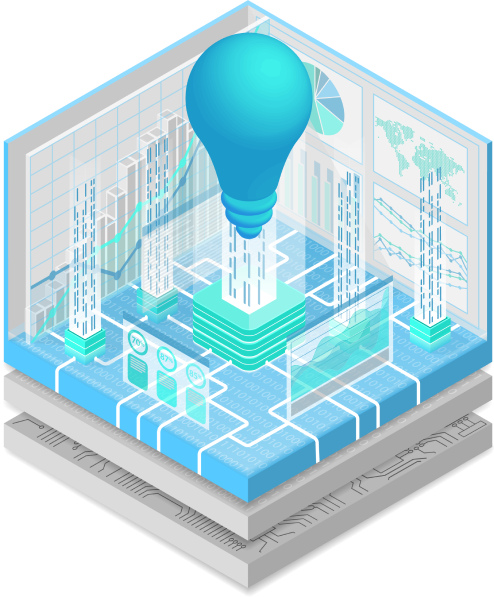 As one of the Cloud services provider in the Nordics, with the software development arms in multiple geographies, Garm IT solves business problems in creative, unexpected and pragmatic ways. Our PhD–level resources and most acclaimed teams of specialized software engineers, architects and developers will serve as an extension of our clients IT organizations and are available 24 hours a day, 7 days a week, following the sun of our clients.
Garm IT's software engineering team also provides our clients with access to most advanced technologies through our millions of man–hours of experience in custom coding, software engineering, implementations, QA/ testing and maintenance and support work. We are here, to ensure the best of breed software suits deployment and seamless software integration at its best.